April 14 , 2009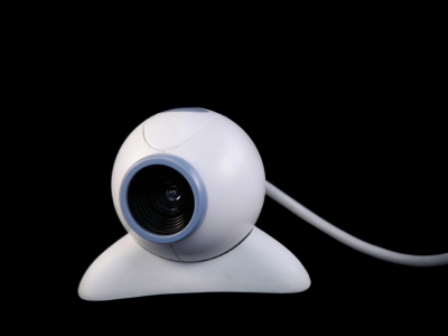 DPI technology raises concerns
ISPs accused of violating privacy laws
In response to a complaint filed in May of 2008, the Canadian Privacy Commissioner unveiled a new website meant to serve as a Canadian resource on deep packet inspection.
A group of University Of Ottawa law students (CIPPIC) who deal with online privacy issues filed a complaint last year about Bell Canada's use of Deep Packet Inspection (DPI) to monitor internet subscribers' online activities without their knowledge or consent.

In its complaint, the group argued that large ISPs including Bell Canada and Rogers Communications Inc. may be violating Canada's privacy legislation, and asked Canada's Privacy Commissioner to investigate.
According to a blog posting on the Privacy commissions website, the new DPI website grew out of a desire at the Office of the Privacy Commissioner (OPC) of Canada to better understand a technology that has applications in network traffic management, behavioural advertising, and law enforcement.
On the websites home page the commission states that "DPI technology raises privacy concerns because it can involve the inspection of information sent from one end user to another" and in light of these concerns has created "an opportunity for active public discussion of the issue."

The site consists of a collection of essays, virtually all of which are critical of DPI, by academics, lawyers, researchers, activists and industry professionals designed to encourage further discussion around deep packet inspection and similar technologies